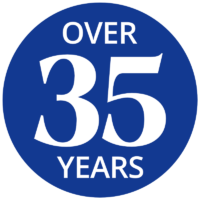 Creel Court Reporting, Inc. is a locally owned business founded in 1984 by Rita Creel, a Columbia native. Creel has earned an outstanding reputation by providing superior professional services with a personal touch at competitive rates.
Now owned and operated by her daughter, Amanda Creel Godfrey, Creel continues to maintain excellence in service.
Whenever you need a verbatim transcript provided by accurate, dependable, flexible and professional staff, Creel is here for you.